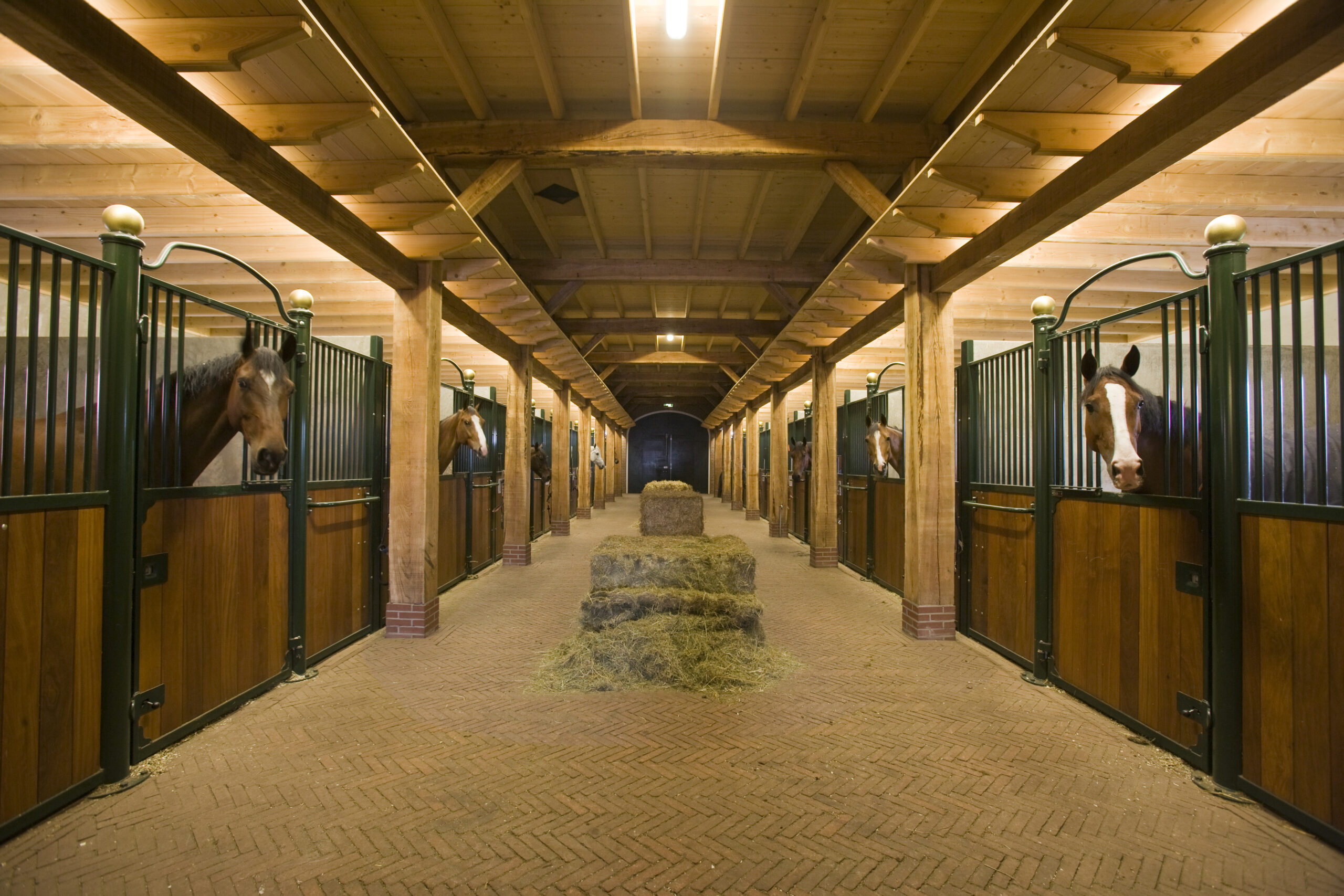 Corton offers state-of-the-art, custom stalls which are made to the highest quality standards with unique safety features, beauty and minimal maintenance finishes.
Quality and Style
We offer a variety of products to accommodate your equine facility. Corton manufactures stalls, doors and windows with safety glass, entrance and arena doors, and tack room doors. Their products are designed with the most extreme care, entirely made to measure to the exact dimensions required.
We Serve:
BOARDING FACILITIES
TRAINING CENTERS
PRIVATE RESIDENCES
ARCHITECTS
PRIVATE BARNS
EVENT ARENAS
The Beauty is in the Details
Corton stable equipment for horses has been a tradition across the glove for over 40 years. Corton opts for quality and devotes a great deal of attention to the choice of materials and finishes of its products, especially when it comes to durability and safety. Corton has developed various techniques to accommodate horses in a safer, more enjoyable and more economical way and provides systems that facilitate the care and training of horses.
​
​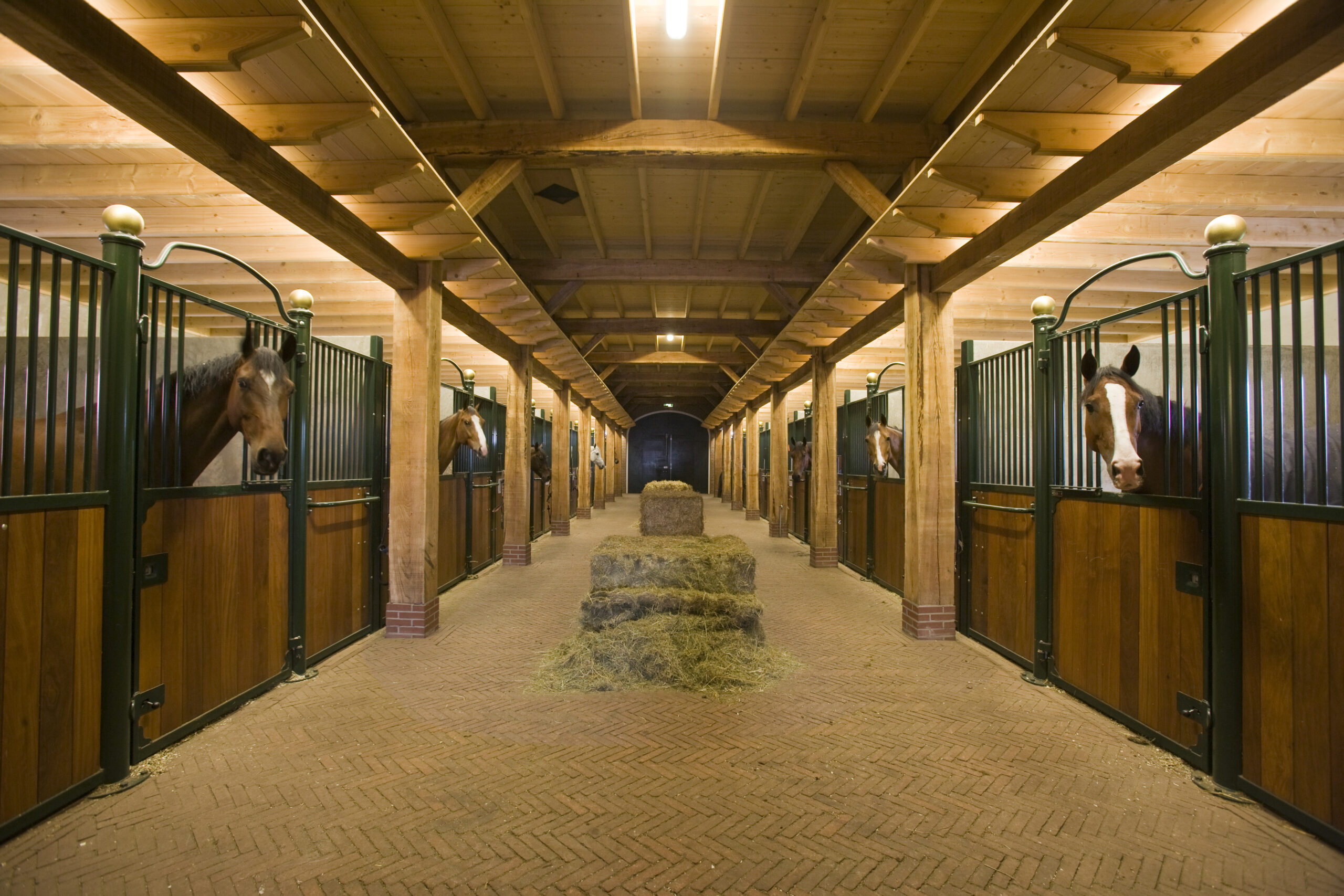 Horse stalls
Corton horse stalls are safe, strong, practical and durable, consisting of a system of loose walls that can always be disassembled and built up again. This is ideal in case of relocation, extension or rearrangement of your stable. The custom horse stalls are available in two types: Standard and Professional, which differ mainly in the height of the walls, the strength of the frame, the thickness and the distance between the bars and the locks, rails and hinges used. All Corton horse stalls are supplied in a hot-dip galvanised finish and are optionally available with a colour coating. Corton uses high quality strong synthetic boards, with hardwood and bamboo as alternatives.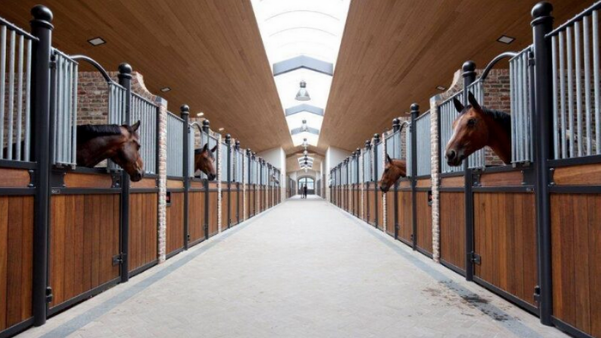 Design Stables
Corton design stables are partly based on traditional stable models, the way they were manufactured long ago from cast iron elements with ornamental posts, beautiful door fittings and decorative ornaments. Corton has also developed new design models, following a more contemporary pattern. Corton design stalls are a treat for the eye and largely determine the appearance of your stable. They are manufactured from high-quality materials with an excellent finish and are a sustainable and valuable asset. The components of the various models can almost entirely be exchanged to your preference. Corton design stalls are manufactured per order and are available in a RAL colour of your choice.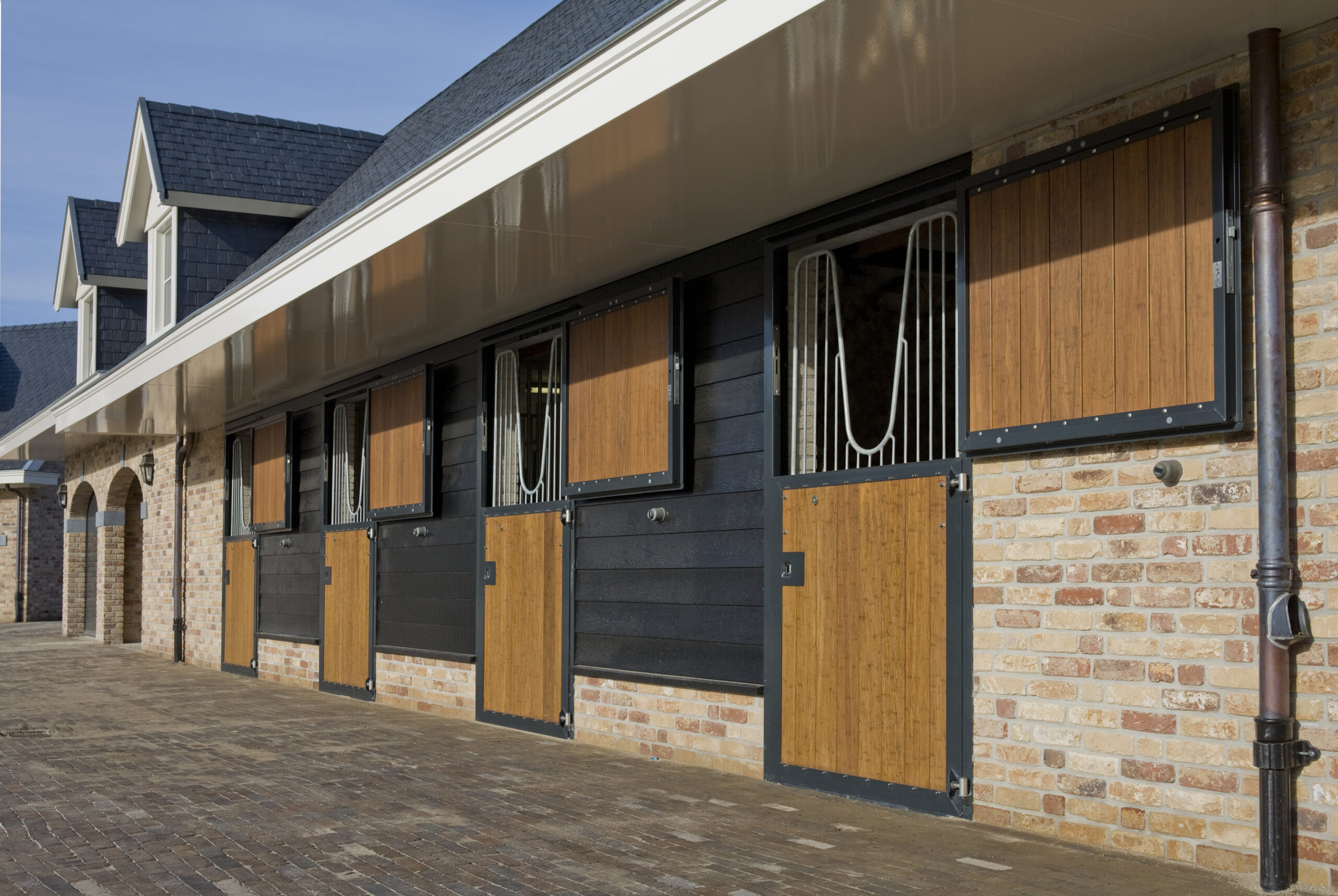 Shutters and Doors
For installation in new and existing exterior walls, Corton supplies carefully crafted shutters and doors. A shutter or door that is mounted in the outer wall is vital to the appearance of the stable building and should function well for many years. The nature of the horse calls for a solid and horse friendly version. If required, Corton can customize such revolving doors, sliding doors and shutters.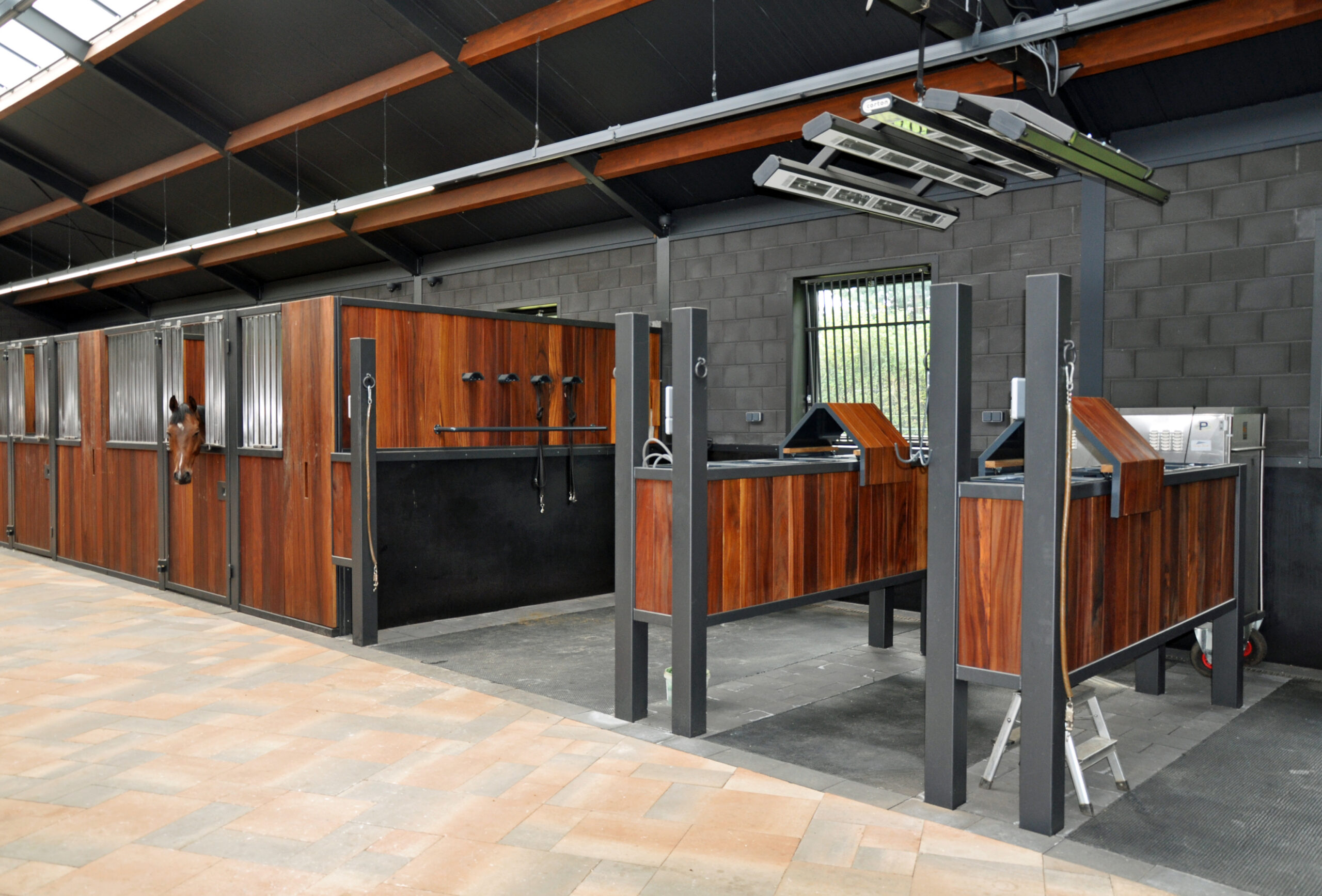 About Footing Solutions USA
When you choose Footing Solutions USA for your modern barn products, you are not only getting world-class quality but also world-class expertise. Whether you're looking to  integrate additional style and safety into your barn and arena or upgrade your footing, we are here to provide you with superior results. Contact us to discover the Footing Solutions USA difference.