Irrigation Systems to Ensure Your Horse Arena is Evenly Watered, Every Time
Our Irrigation Systems:
Ensure even watering
Save time
Eliminate dust
Protect horse and rider health
Decrease time spent on maintenance
Even and proper watering throughout a horse arena is essential to maintaining its quality and longevity. Too little, and the arena becomes dusty, uneven, and unhealthy. Too much, and the footing loses its spring and cushion. We understand watering equipment is not one-size-fits-all, which is why we offer a variety of effective options to suit your needs.


HIT UnderGround Watering System
The HIT UnderGround Watering System provides even irrigation from the ground up, ensuring uniform stability of the arena footing so your horse is protected from take-off to landing and from stride to stride.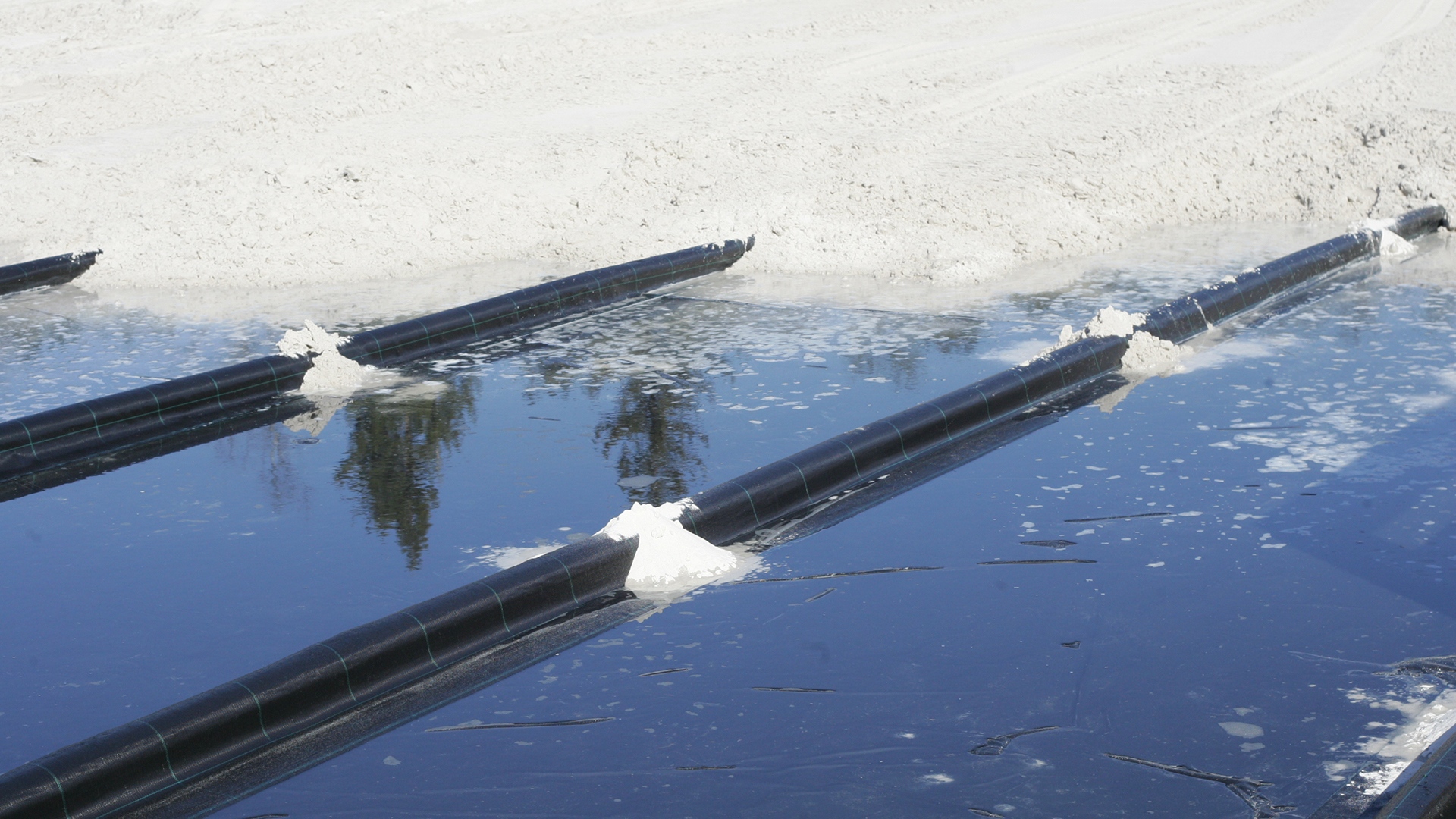 Ebb and Flow System
While nature delivers high and low tide to the beach, you can regulate the ebb and flow of water to your arena. Featuring a European design, the Ebb and Flow system creates continuous, perfect moisture at every inch from below.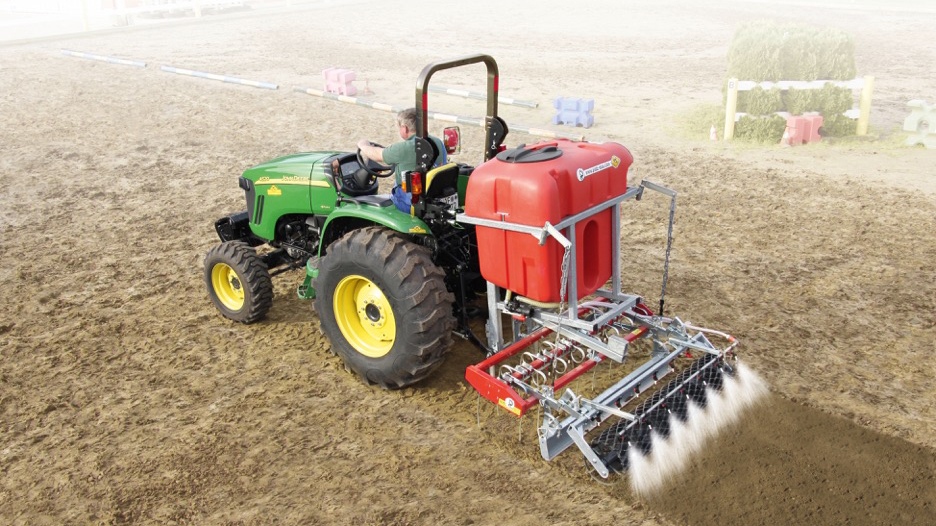 Platz-Max Rain Watering Arena Drag
The Only 2-in-1 arena drag with irrigation, the Platz-Max Rain efficiently grooms and waters your arena footing in a single time-saving pass. It assures even moisture in the arena footing, conserves water, and eliminates evaporation.
The Role of Water in Arena Footing
Water is the binder for the sand grains: You can control the level of firmness and respectively looseness of your horse arena footing with the adapted amount of water. More water keeps the surface firm, less water results in a looser arena footing.
Many watering systems leave behind muddy or insufficiently watered areas in your arena footing, resulting in uneven dragging of the horse arena footing. At Footing Solutions USA, we provide only top-quality equipment that keeps your facility at its best.