Our horses give us their all, so it is imperative that we provide them with the best care possible in return. We provide proven wellness products to support horses from the ground up.
Improved Health and Wellness for Your Sport Horse
Equine Solarium
Harnessing the power of UV and Infared rays, our Warendorfer Horse Solarium is a valuable tool for your horse's wellness. It improves healing time after injuries, helps with pre-exercise warm-up, and even speeds up drying time after exercise and bathing.
SoftBed Comfort Horse Stall Mattresses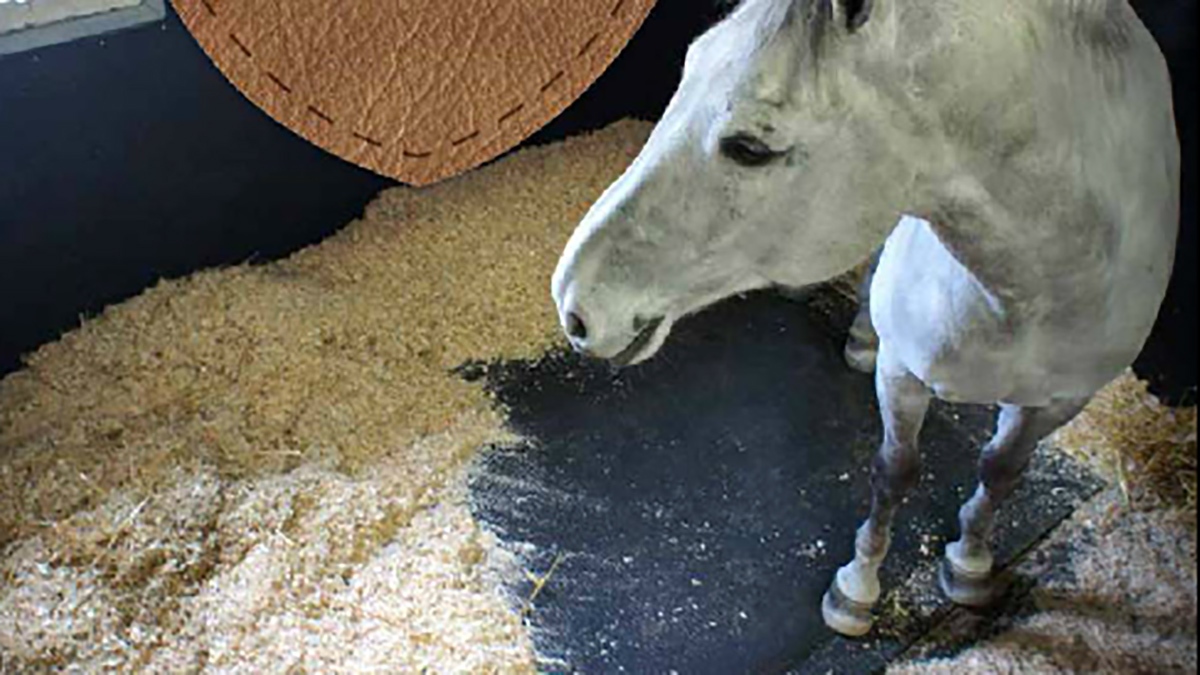 Equivalent to 4-6 inches of shavings, SoftBed Comfort stall mattresses increase comfort and decrease maintenance in your horse's stall. They provide a healthier living environment by reducing pressure on joints and preventing bacteria growth.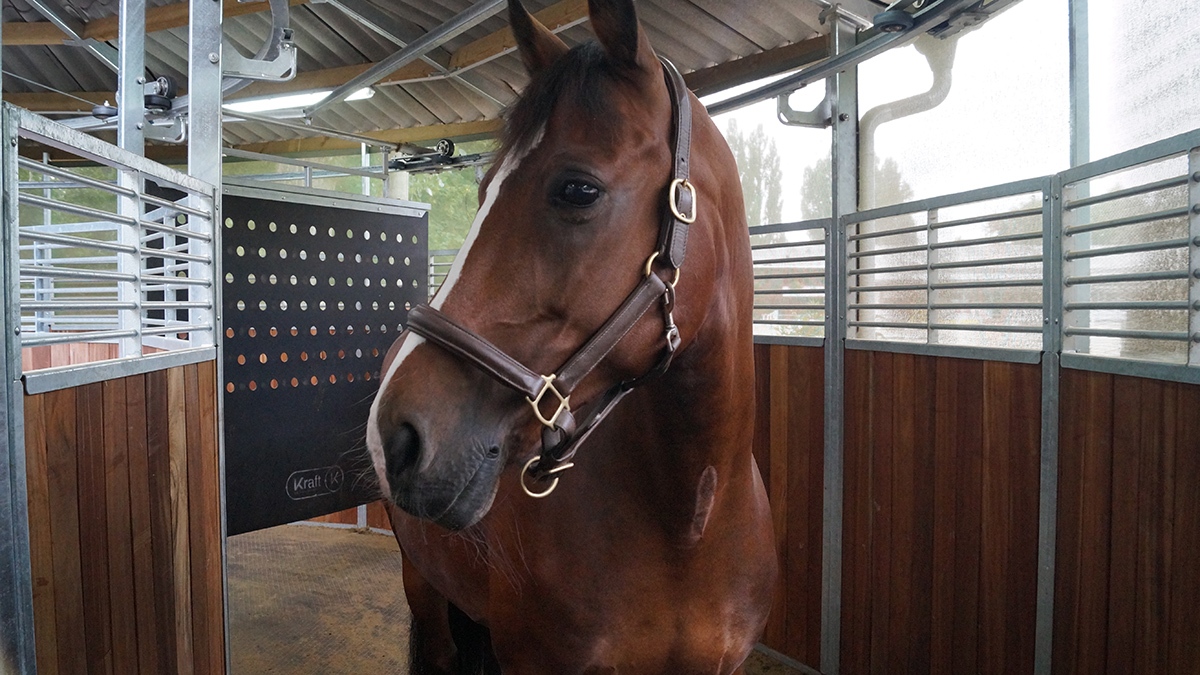 Safely bolster your training or therapeutic regimen, warm-up, and cool down with a Kraft Horse Walker, Aqua Walker, or Treadmill. Customizable settings ensure the optimization of your horse's training program and wellness.
We're Here for You
At Footing Solutions USA, we're committed to serving our clients from coast to coast, providing top-notch customer service, world-class experience, and the highest quality products. When you work with us to source modern barn products, from stall mattresses and solariums to custom horse stalls and kick walls, your horse's health and performance are in good hands.